Location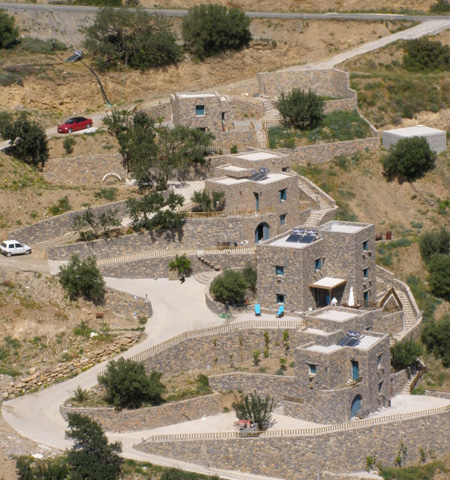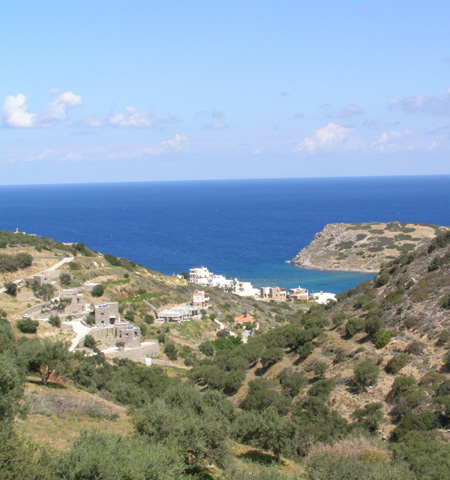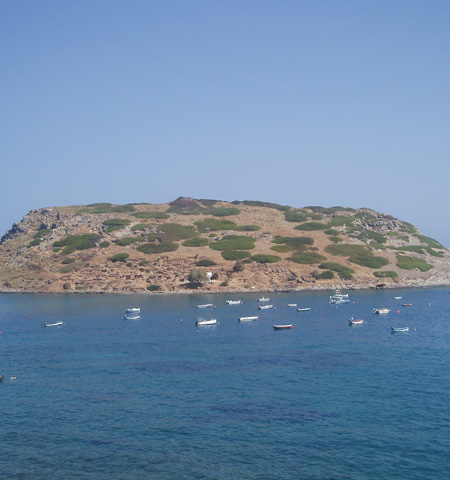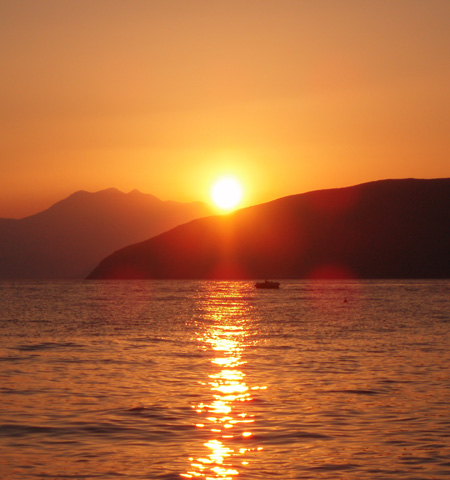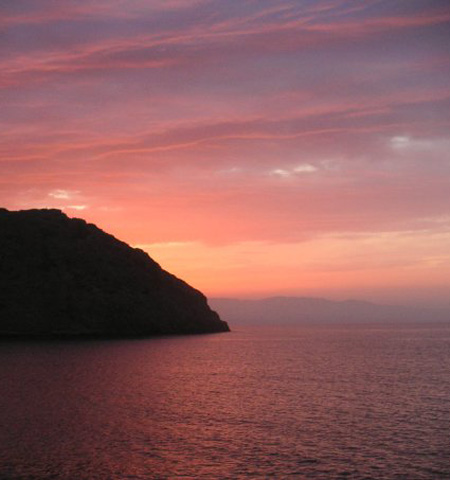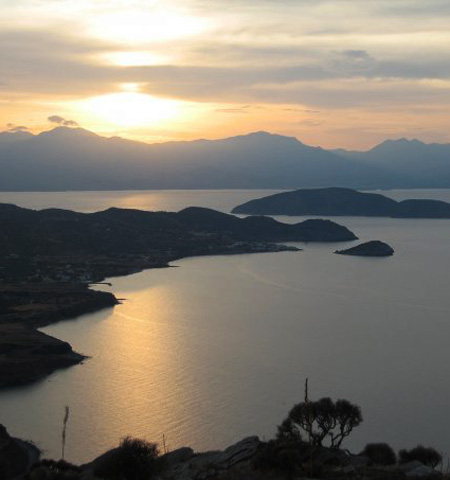 Mochlos Lassithi Crete
Mochlos is one of the most picturesque fishing villages in the county of Lassithi. It lies at the north coastline of Crete, 30 km East of Agios Nikolaos-the capital of the county-and 35km from Sitia. The small island of Agios Nikolaos situated just opposite the village is the landmark of Mochlos and was named after the small white church of the island!

The first inhabitants settled here in the First Minoan period (3650-3000B.C.). A thousand years later Mochlos was renowned as one of the most significant centers of Minoan civilization. The fertile soil of the region decisively contributed to the increase of rural production. The part of land that united the small island with the mainland formed two natural ports , thanks to which Mochlos came into being one of the most important centers of sea trade.
So great is the historic importance of this island that can be proved by the continuous excavations and the exceptional finds that date back to the 18th century B.C. Gold jewellery, earthen pots, ivory cases, stone pots, cameos are some of them and each creation is a masterpiece. However, in 1600/1580-1480B.C. the city was destroyed due to the volcano in Santorini and the tsounami that followed the eruption. There were graves and houses built on a split-level terrain depending on its inclination. Stones from Vagia, the area where the housing estate "Petra Nova Villas" is located, were used for the construction of the houses.
The first researches-excavations started in 1905 and were conducted by the American archaeologist R.Seager and were continued in 1950 by the Greek archaeologist N. Platon. During the '70s K. Davaras and J.Soles in collaboration with the American Archaeological School explored the island thoroughly and in 1995 underwater researches took place having a remarkable outcome. Nowadays, the American School of Classical Studies in collaboration with the Greek Ministry of Culture have undertaken the preservation of this archaeological site. At the museum of Herakleion we can admire the finds of Mochlos which are of exceptional beauty and eminent significance.
It's worth visiting this historic and enchanting island in order to travel to the past in the times of ancient Mochlos and the daily routine of the locals!