Activities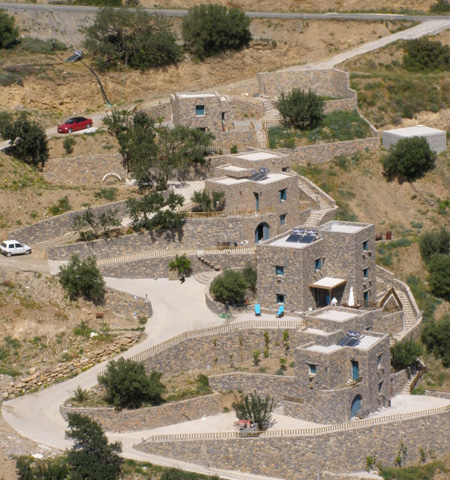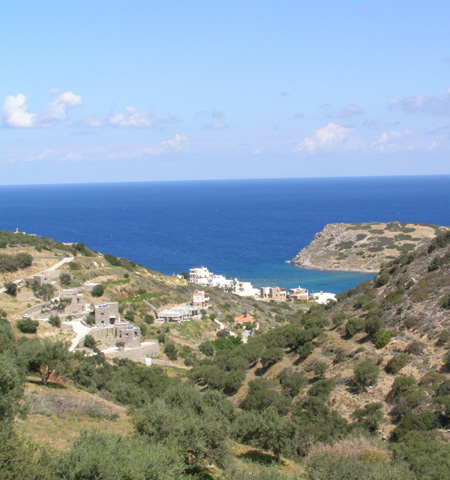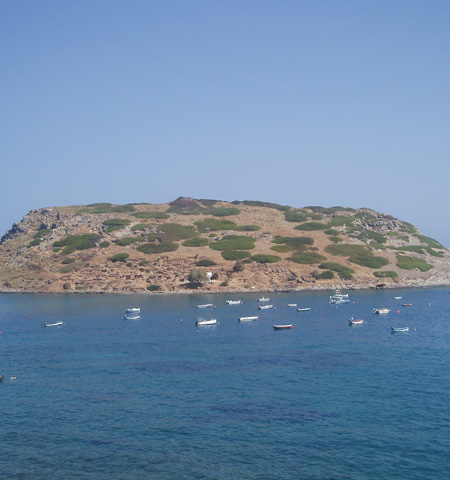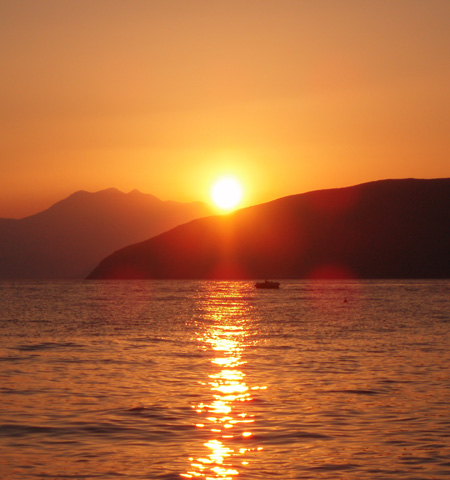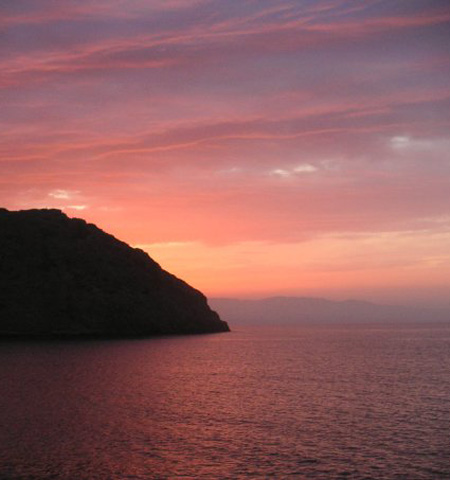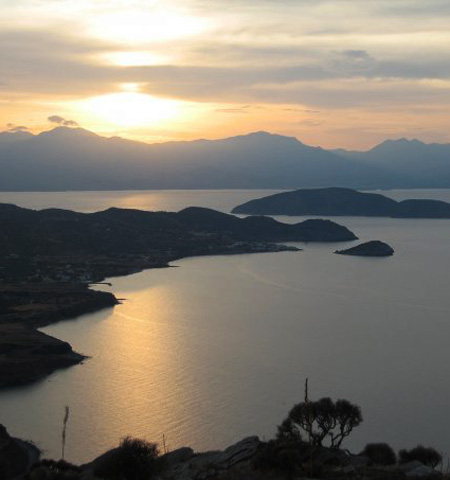 Activities at Mochlos Crete
Arriving at bewitching Mochlos you can enjoy all the spectrum of the Cretan cuisine / cooking which satisfies even the most delicate palate. All taverns in Mochlos guarantee fresh fish and tasty local homemade dishes based on the virgin olive oil. As far as your entertainment is concerned you can have a coffee or a drink at the "Pool Bar-Blue Sea" and the "Grand bleu" café bars. At the mini market of the village you will find whatever you might be in need of.
Moreover, every season is peculiar in this village, bursting over with energy, since it offers special experiences.
August - September period:
Grapes are ripe and ready to be gathered and then relished by the visitors who can also watch and participate in the traditional grape pressing. This is the first step of the process which results in the production of wine, vinegar for our salads and last but not least the delicious dessert-spoon.
October - December period
Probably the best period to enjoy the Cretan raki feasts called Rakokazana!! Raki is the most famous traditional Cretan drink which takes hard work and great enthusiasm to be produced. The wide range of Cretan snacks, the stories told by the elders and the youths' temperament compose an explosive combination, the cause of the endless feasts!
November - December period:
The visitors can watch closely and even participate in the gathering, elaboration and production of the extra virgin olive oil of Sitia, famous all over the world for its quality and healing properties which are particularly beneficial to our health.
Easter festivities are special in Mochlos. The customs been preserved up to these days differ by far from the ones in the rest Greece. The 2-3 metres high accumulation of bushes, the Judas' effigy on the top and the burning of it on good Saturday accompanied with ''balothies'' and a rain of fireworks compose a unique scenery.
During the whole year everyone can visit the archaeological site which is located on a small island 200 metres away from land. They can reach it either swimming or by the traditional boat named Thaleia! As soon as they arrive there they are made welcome by the white country church of St. Nikolas and the glory of Minoan civilization unfolds / extends / lies before their eyes. Taking a close look at the long-time archaeological excavations, the journey back in time is inevitable.
While sailing the lovers of the sea can discover the small islands of Mochlos and Psira, the steep slopes and the caves of Castella and the solitary beaches in the north of the island. Likewise the paths, the ravines and the mountains surrounding the area of Mochlos are suitable for hiking fans all year long.